The 18+ Competition has seven categories. 
Independent judges will select all nominees and winners, except the FilmG Choice Award, which is decided by voting.
Voting for the FilmG Choice Award will open in January 2024, ahead of the February FilmG Awards ceremony.
If you have any questions about categories or eligibility, the FilmG team are happy to help.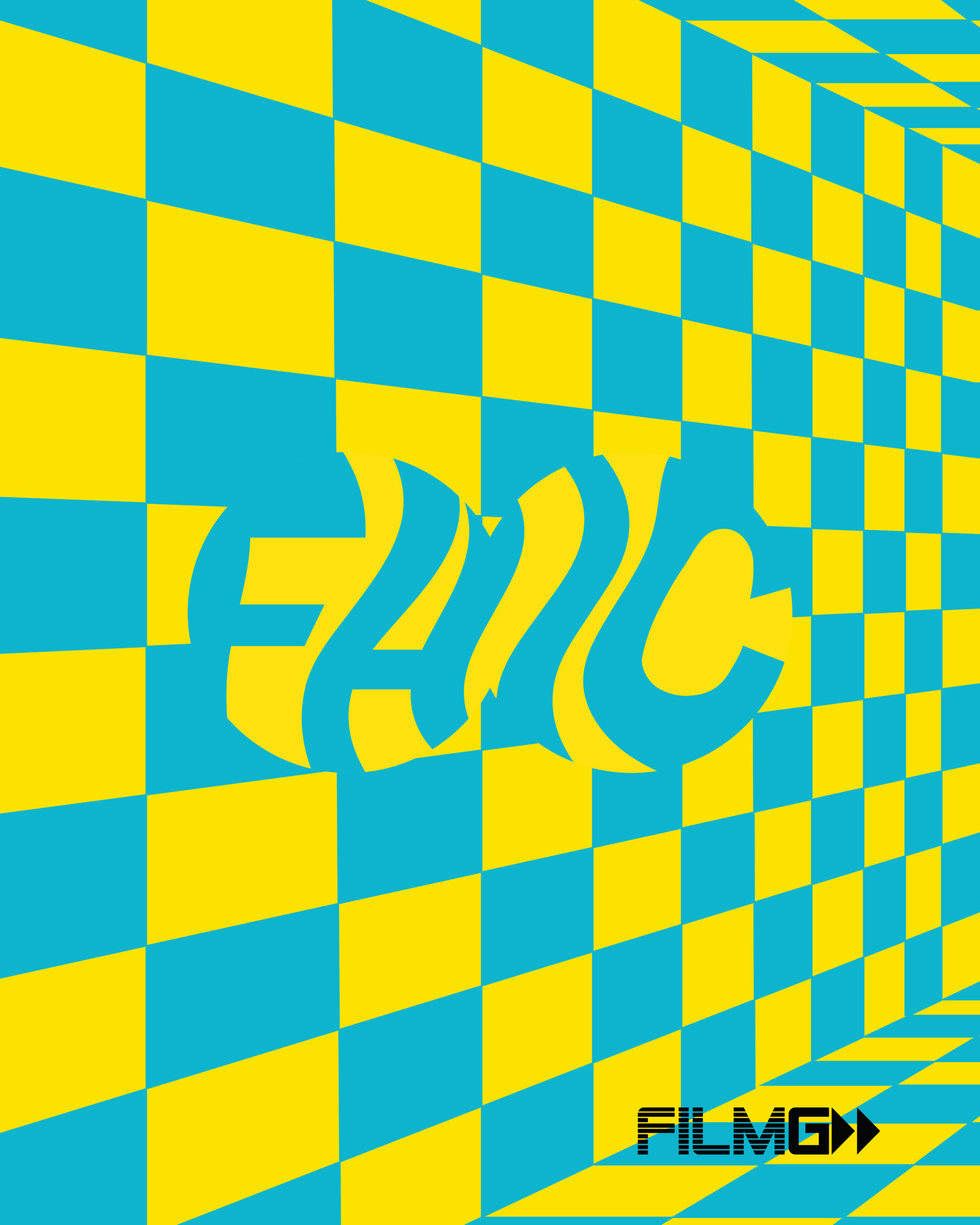 The best overall film in the 18+ Competition.
The best individual on-screen Gaelic performance over the age of 18.
COIMHEARSNACHD (Community Award)
The best film representing a community. 
The interpretation of 'community' is flexible and is not limited to documentary films.
BEST PRODUCTION DESIGN (18+)
The best production design in an 18+ Competition film.
Close attention will be given to those who represent the theme in an exciting, creative way.
Judges will also consider the audio, visual and overall design efforts, rewarding bravery and originality.
TECHNICAL EXCELLENCE AWARD
The best individual technical contribution to a film.
Filmmakers can submit evidence to be considered alongside the completed film. Judges will assess and consider disciplines including, but not limited to, scripting, voiceover, make-up, costume, design, lighting, directing, camera, editing, audio production, score and animation.
The best new filmmaker, group or idea.
Innovative and inspiring new ideas, first-time entrants, new Gaelic users and those daring to break the mould will be considered.

Films nominated for Best Film are ineligible.
The favourite film in the 18+ Competition.
A public vote and a filmmaker's vote will determine the winner.